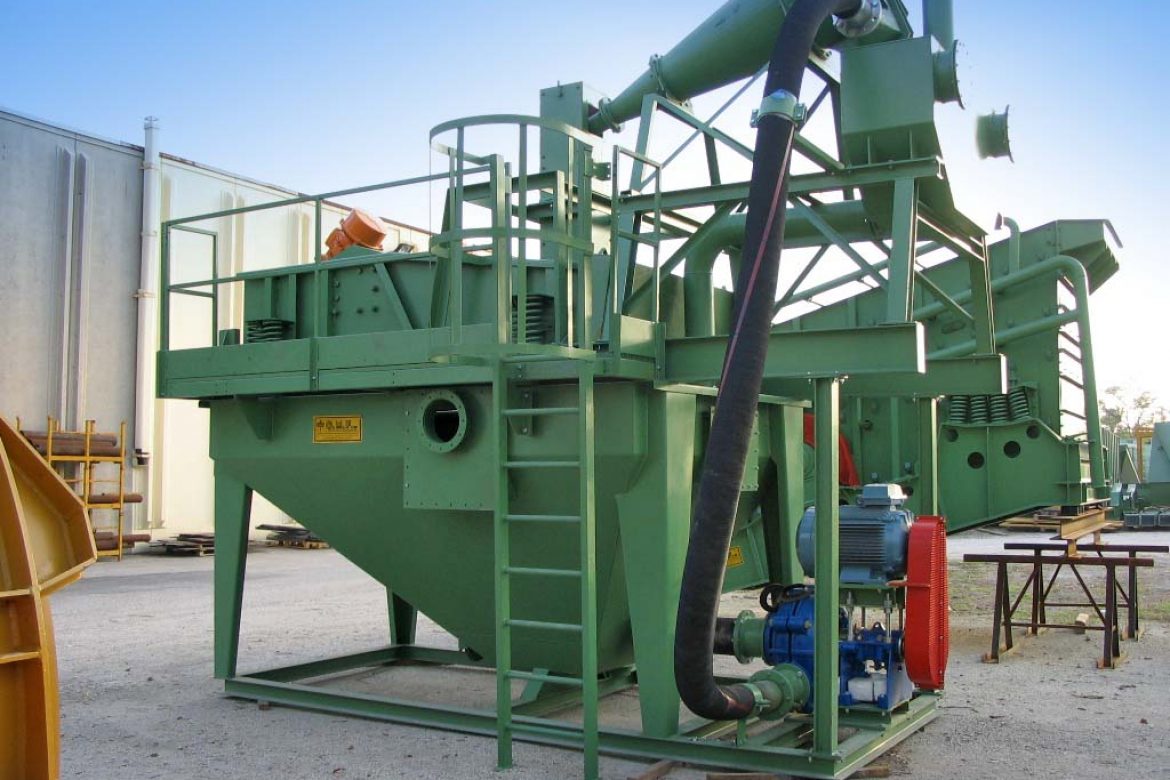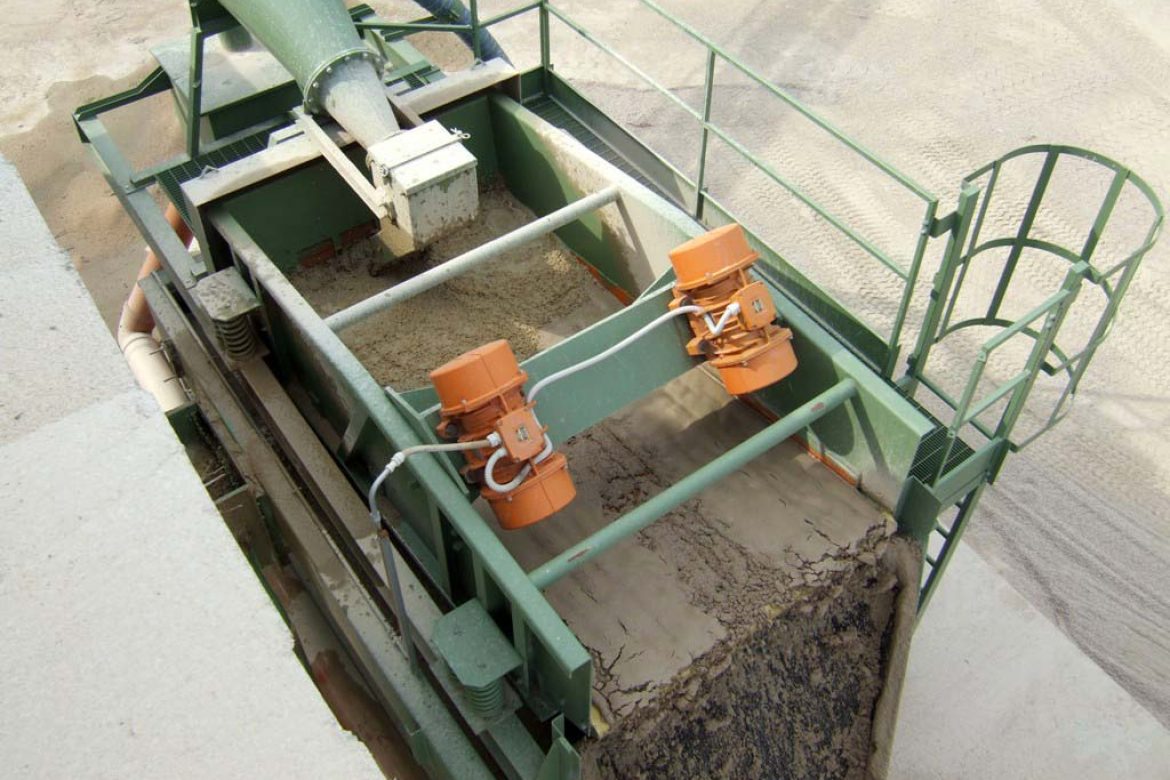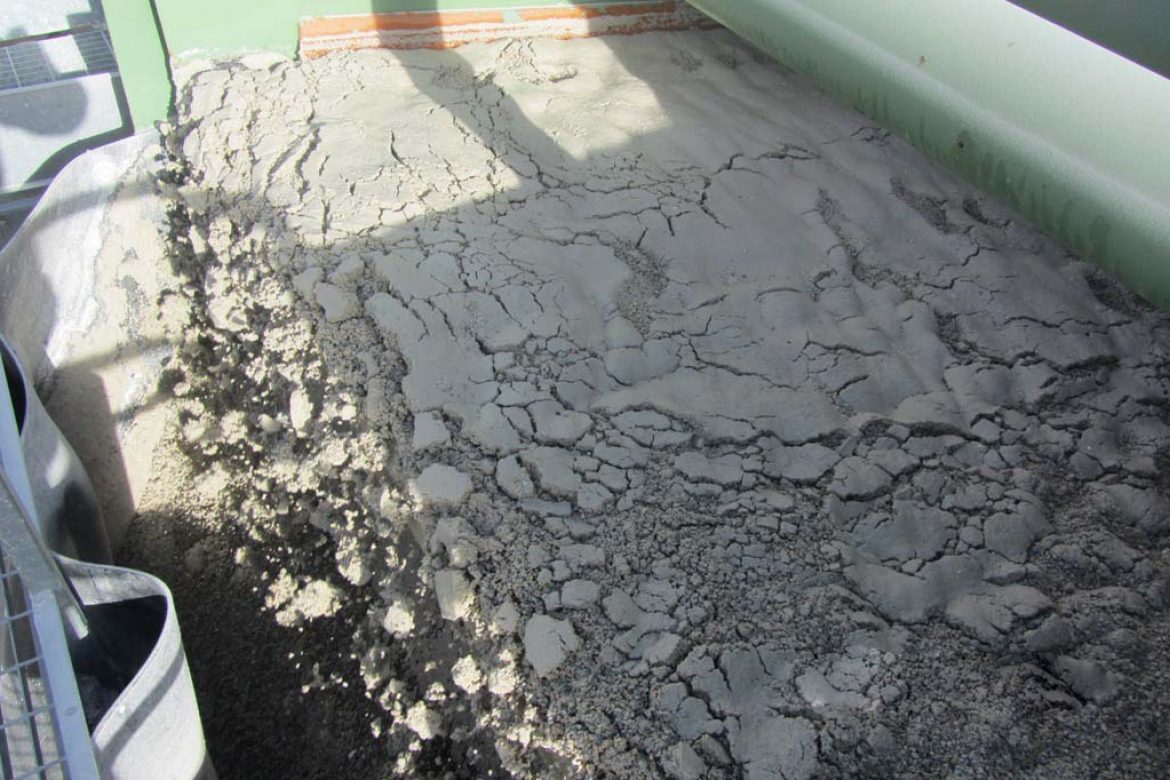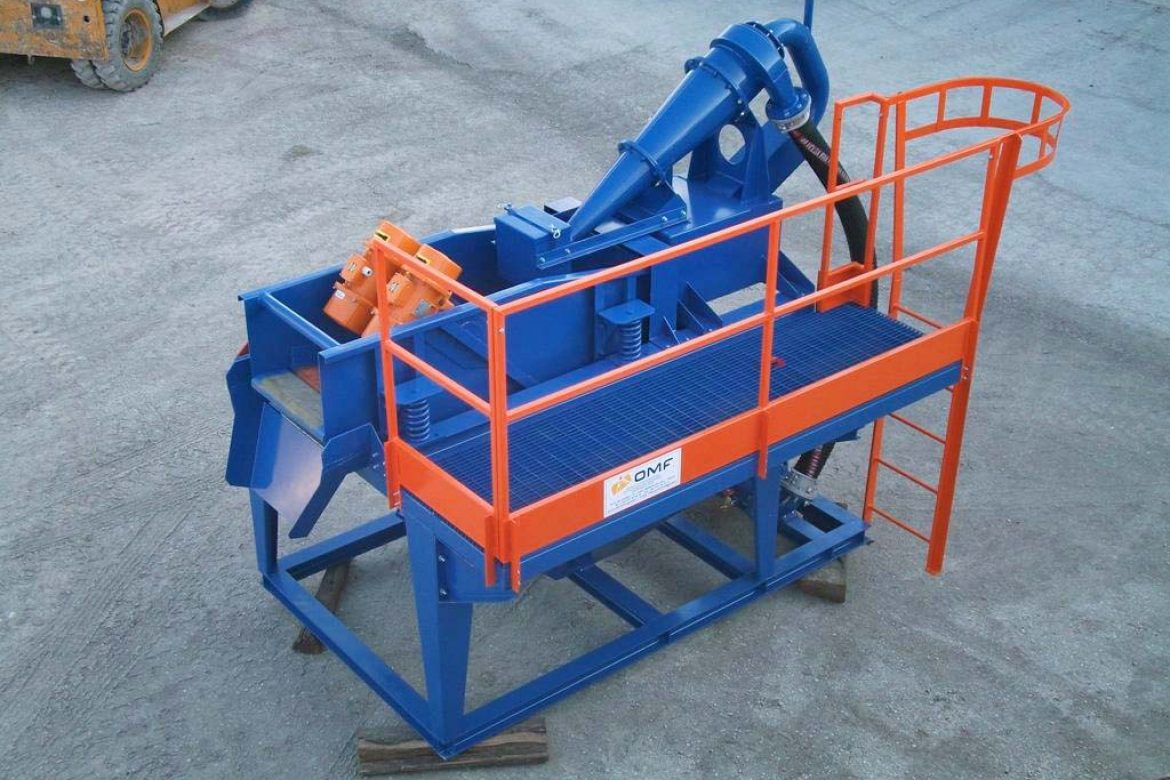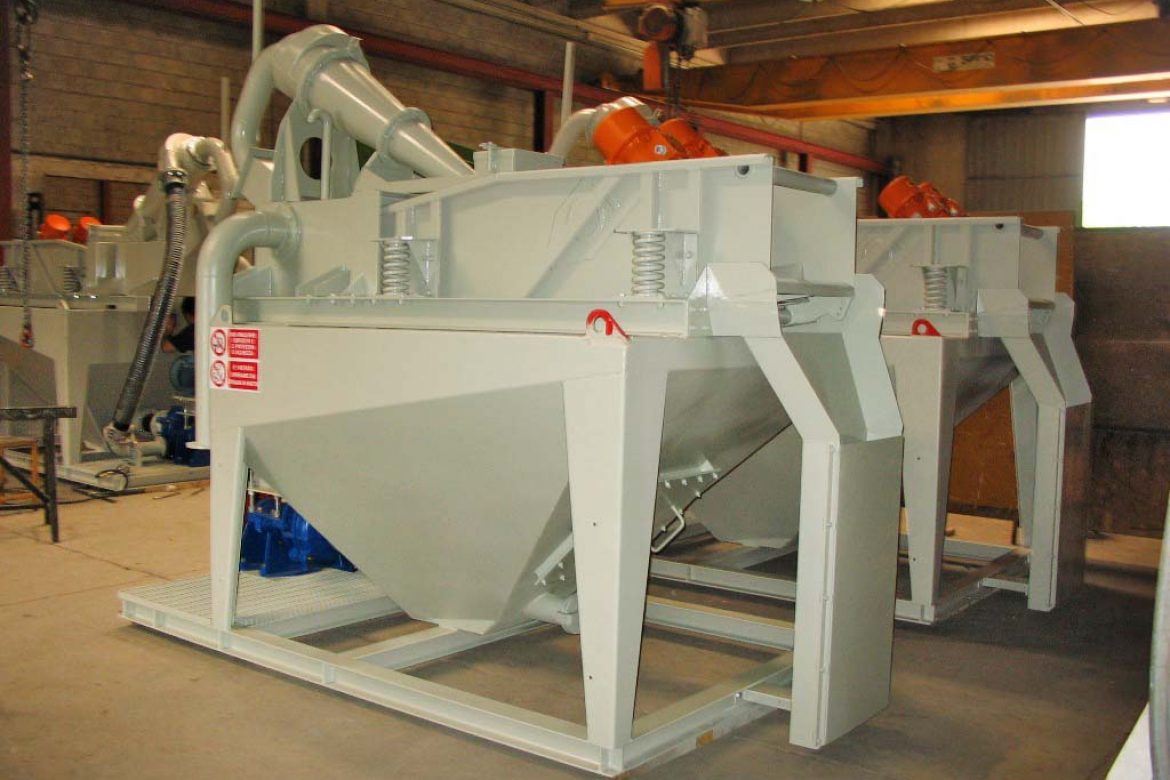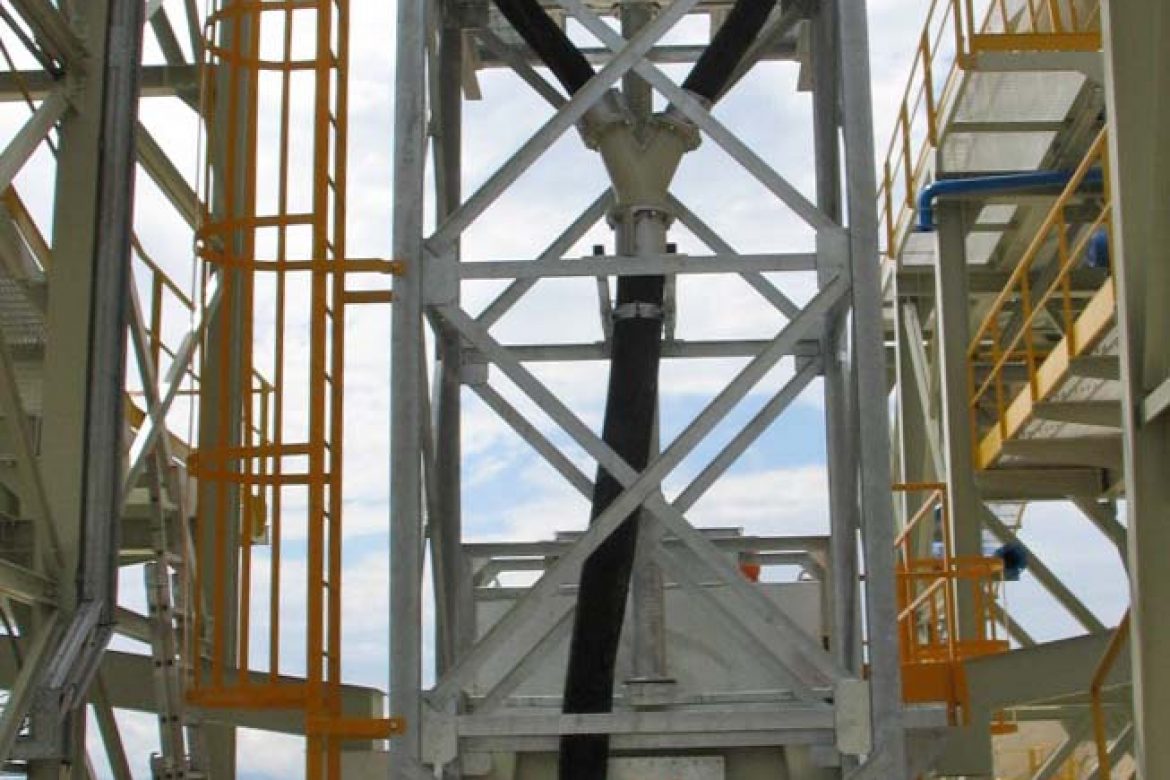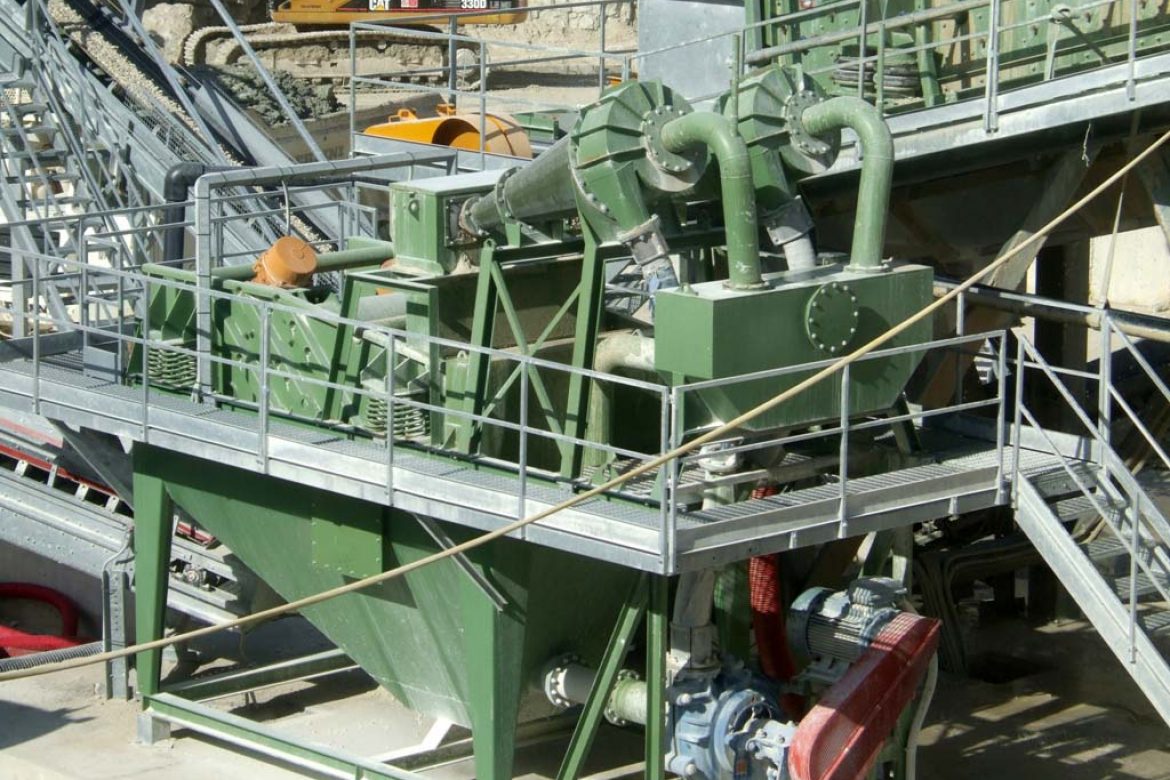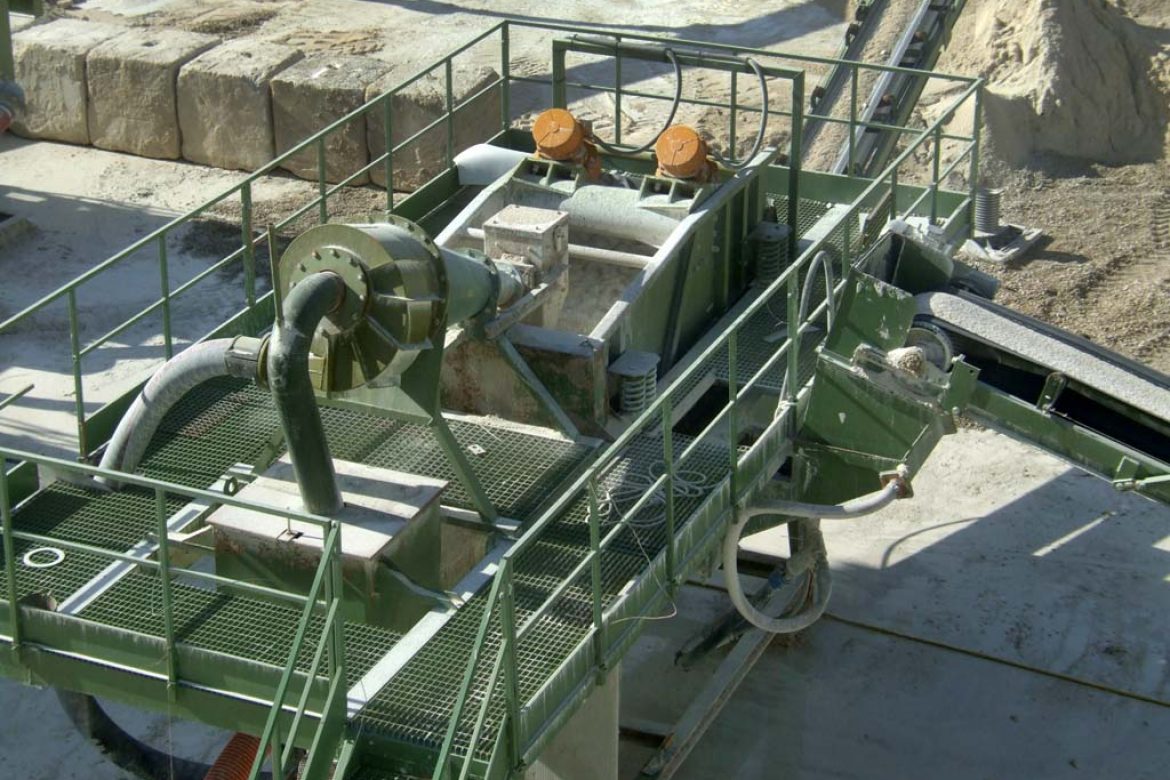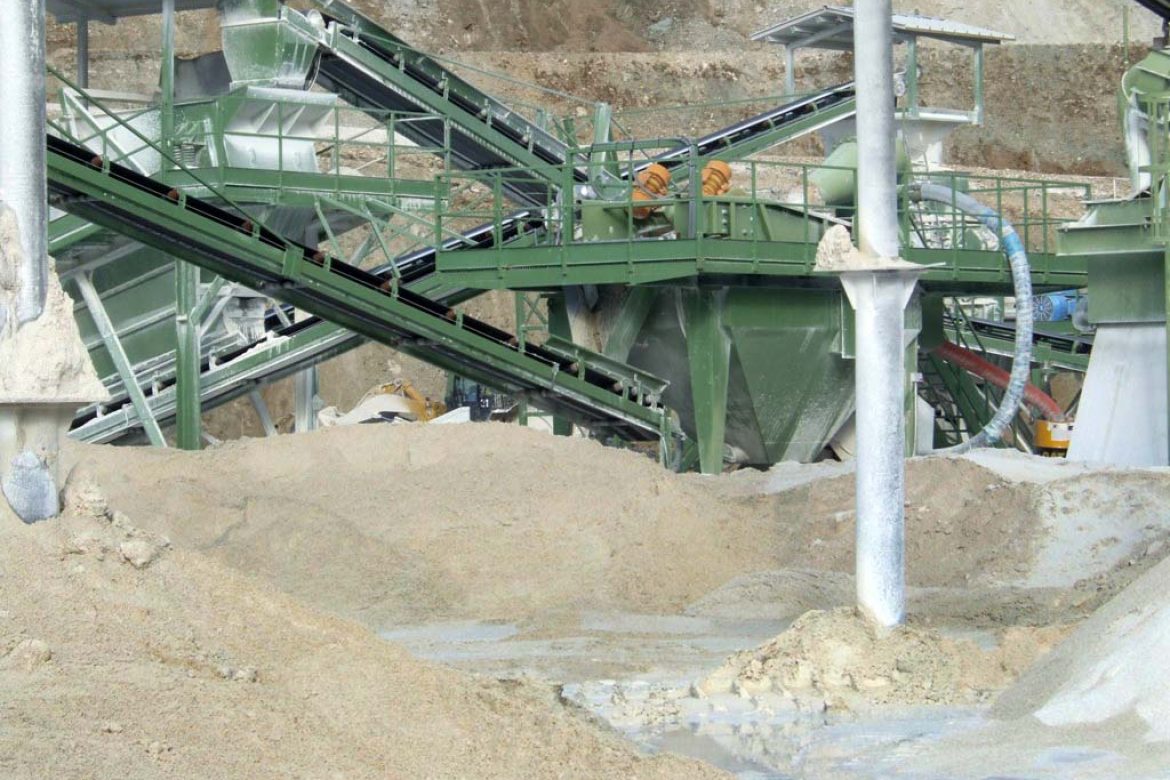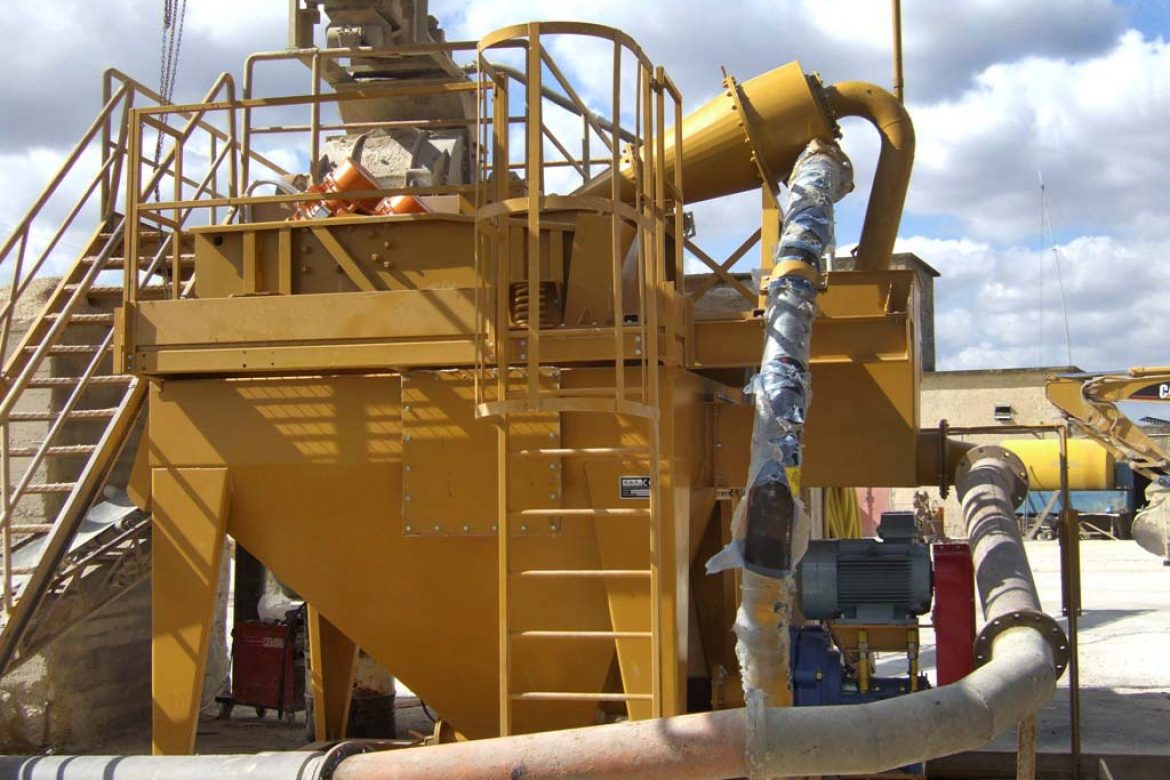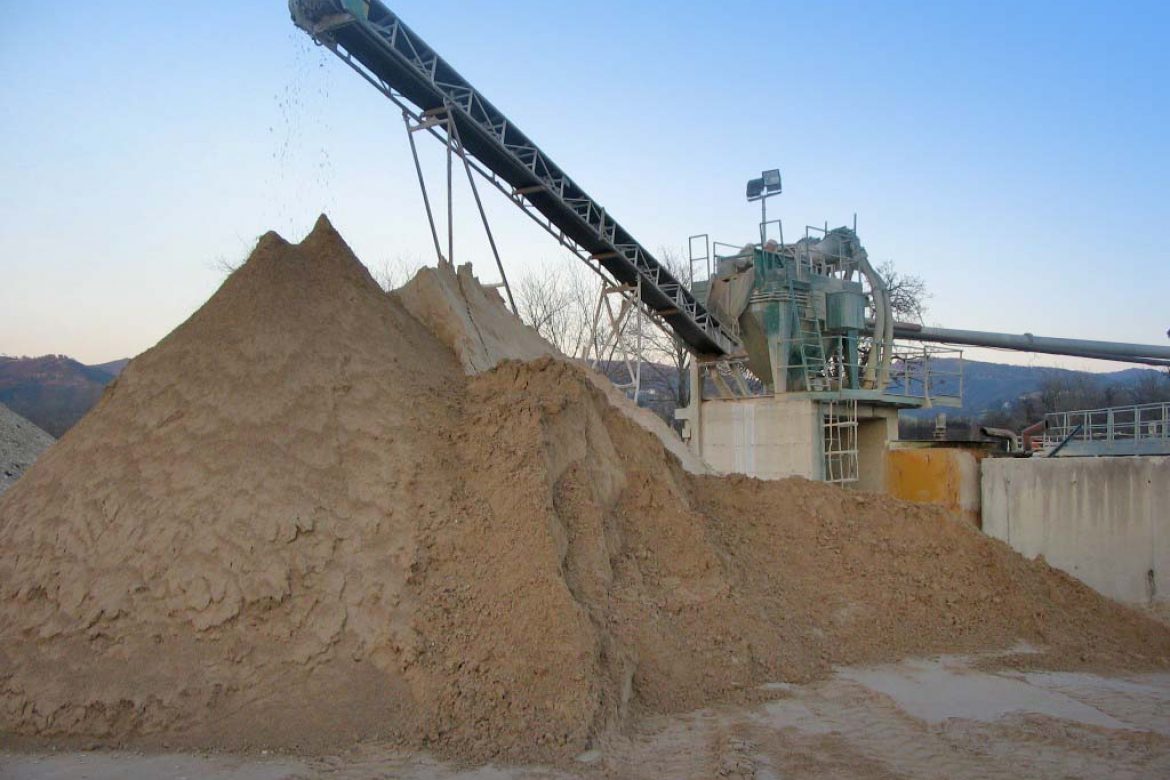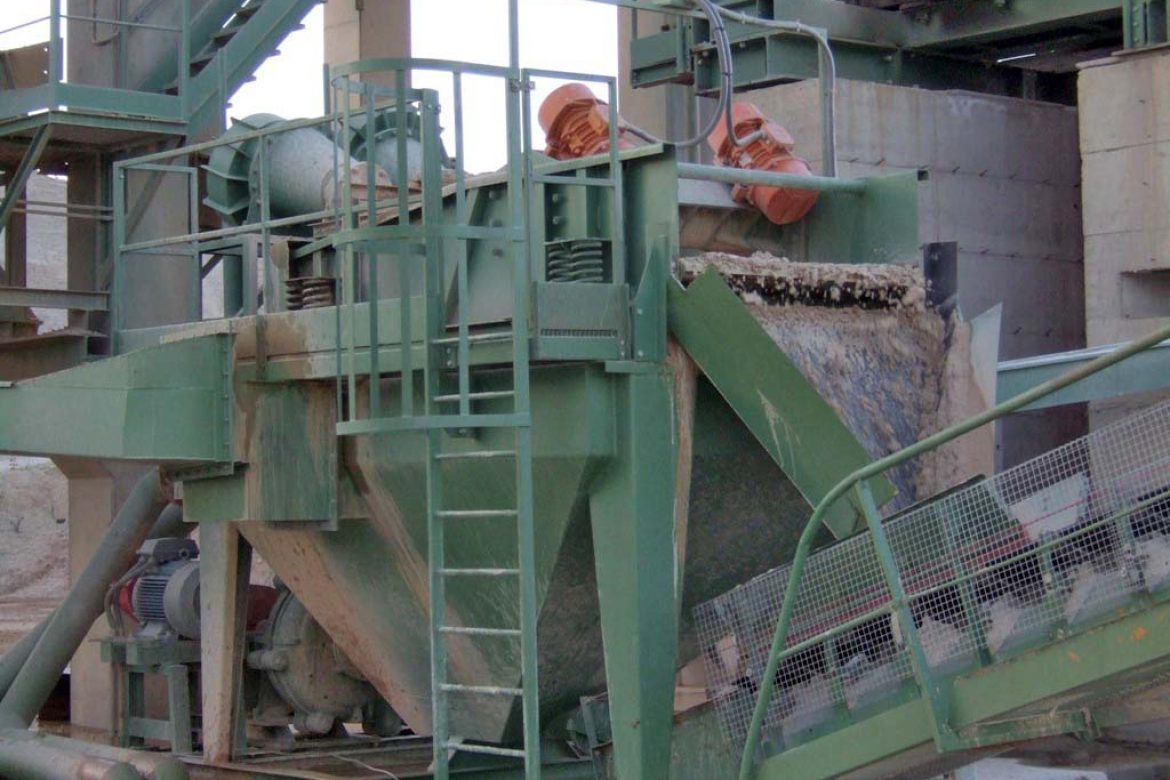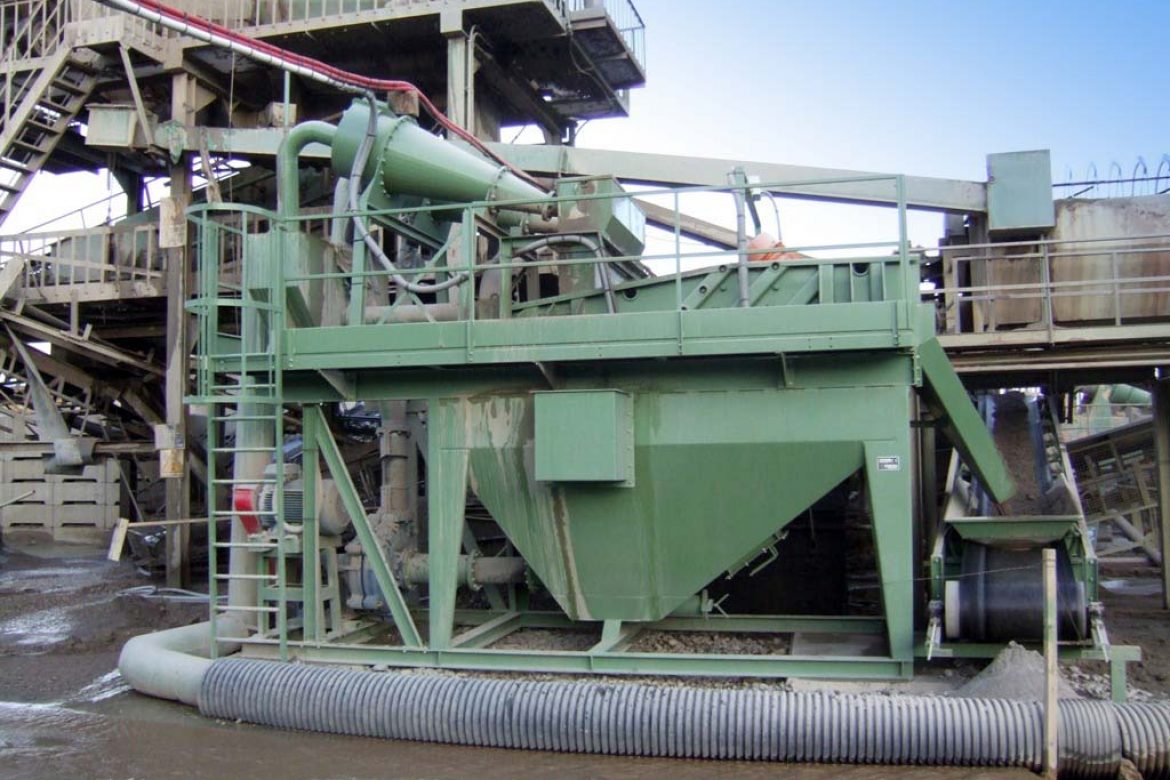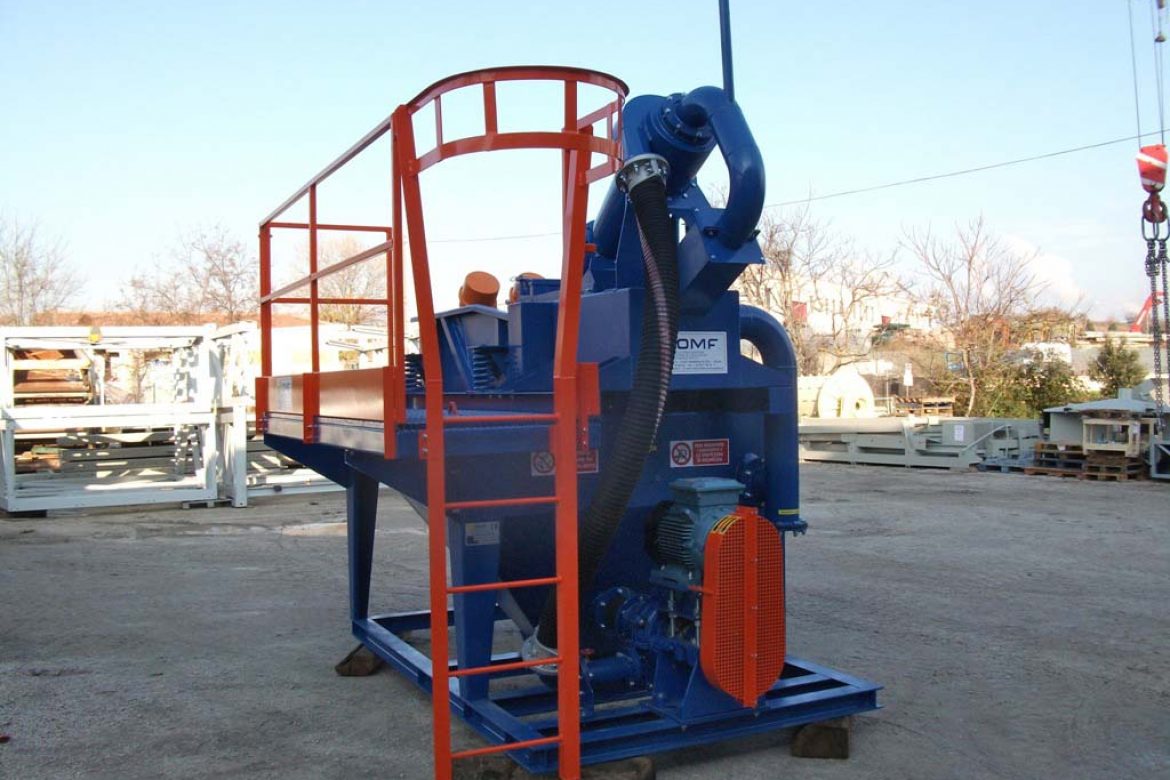 The TSF series sand recovery units with hydrocyclone are used for the recovery of fine and very fine particles present in slurries from aggregate washing plants. Their use allows:
The recovery of about 90% of very fine materials with a size of less than 75 microns;
The almost complete elimination of clay and silt impurities;
The recovery of material with residual moisture of less than 15%;
The reduction of solids present in waste water with a reduction in the materials to be treated by water purification plants and materials to be stored in suitable tanks.
Standard sand recovery units with hydrocyclone from the TSF series are machines essentially consisting of a slurry storage tank, slurry pumping unit, hydrocyclone and separator screen with a draining deck and adjustable eccentric weights for output variation.