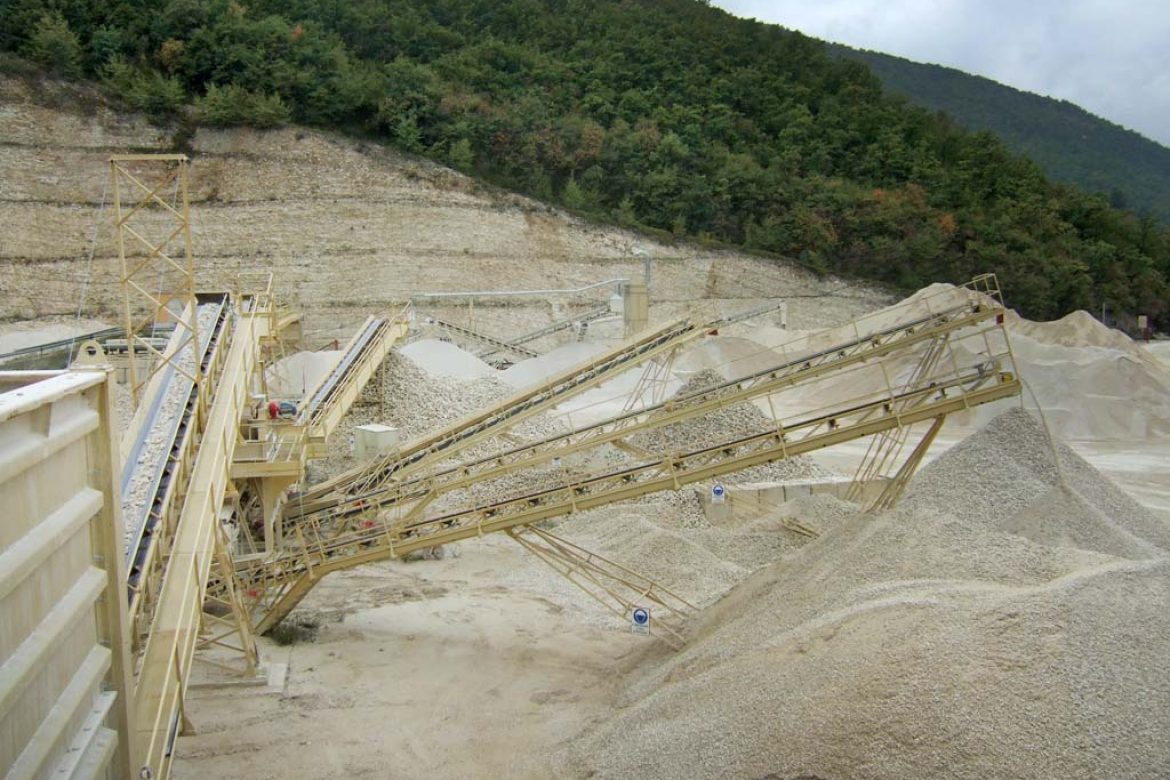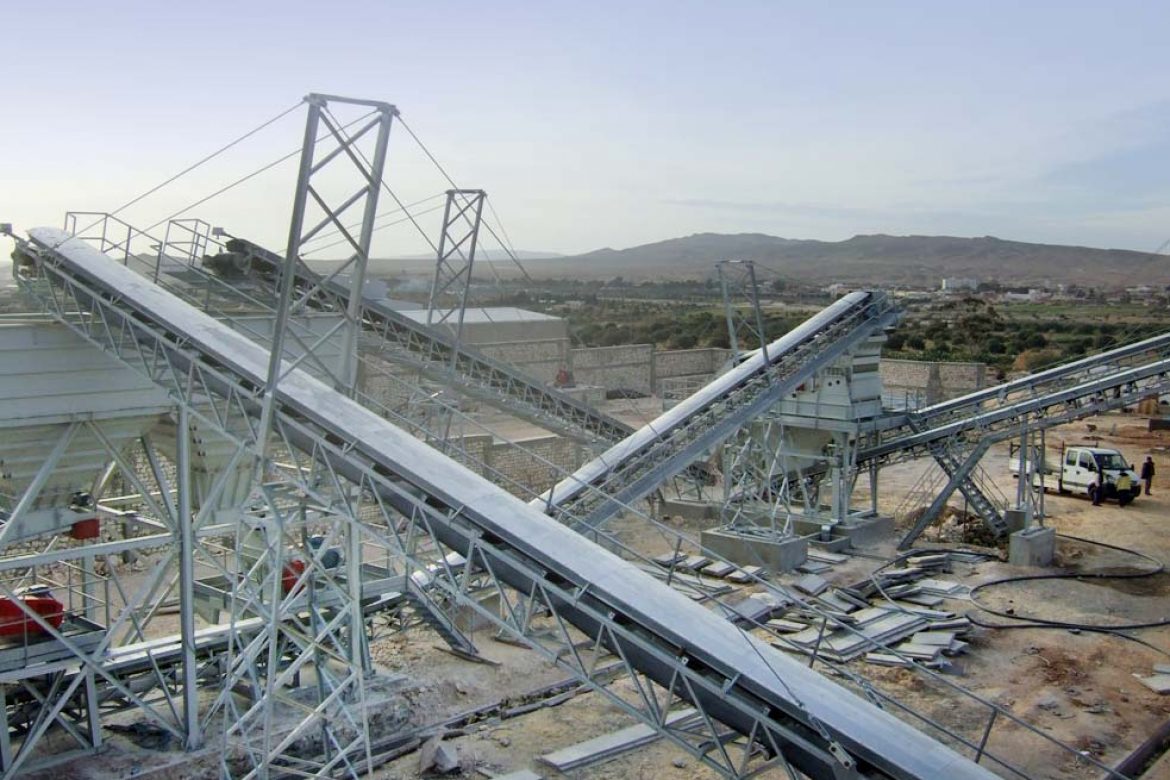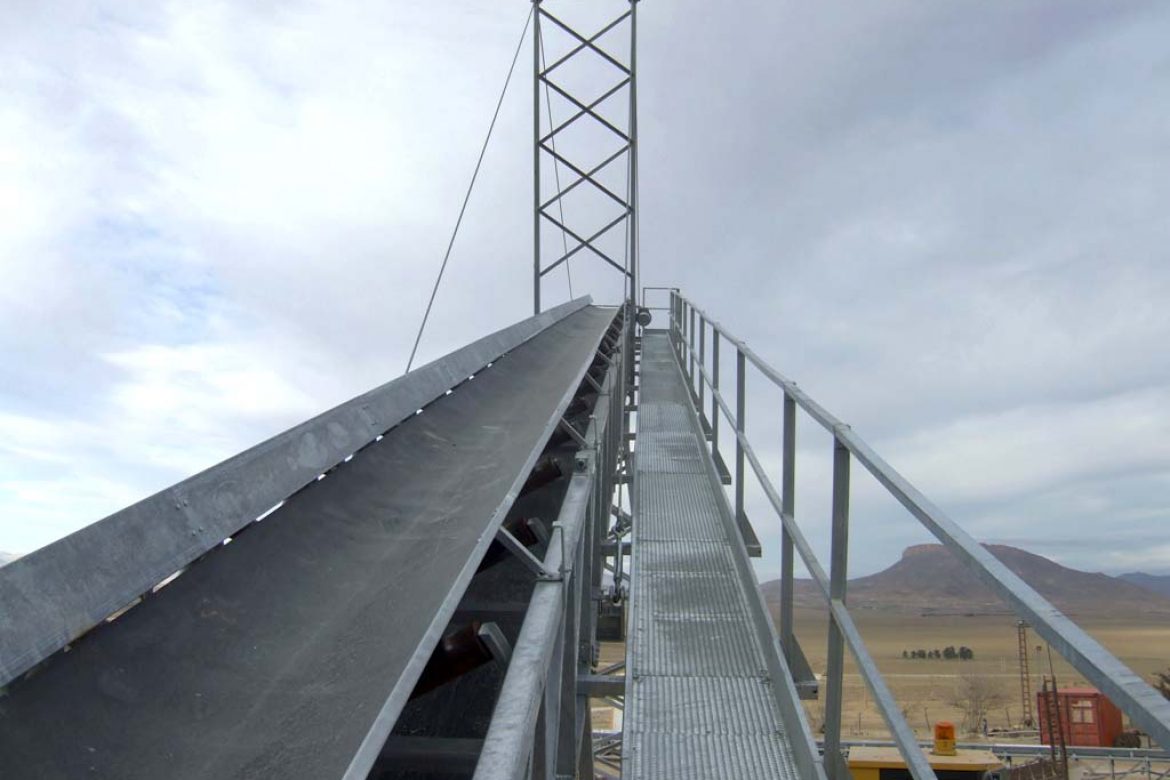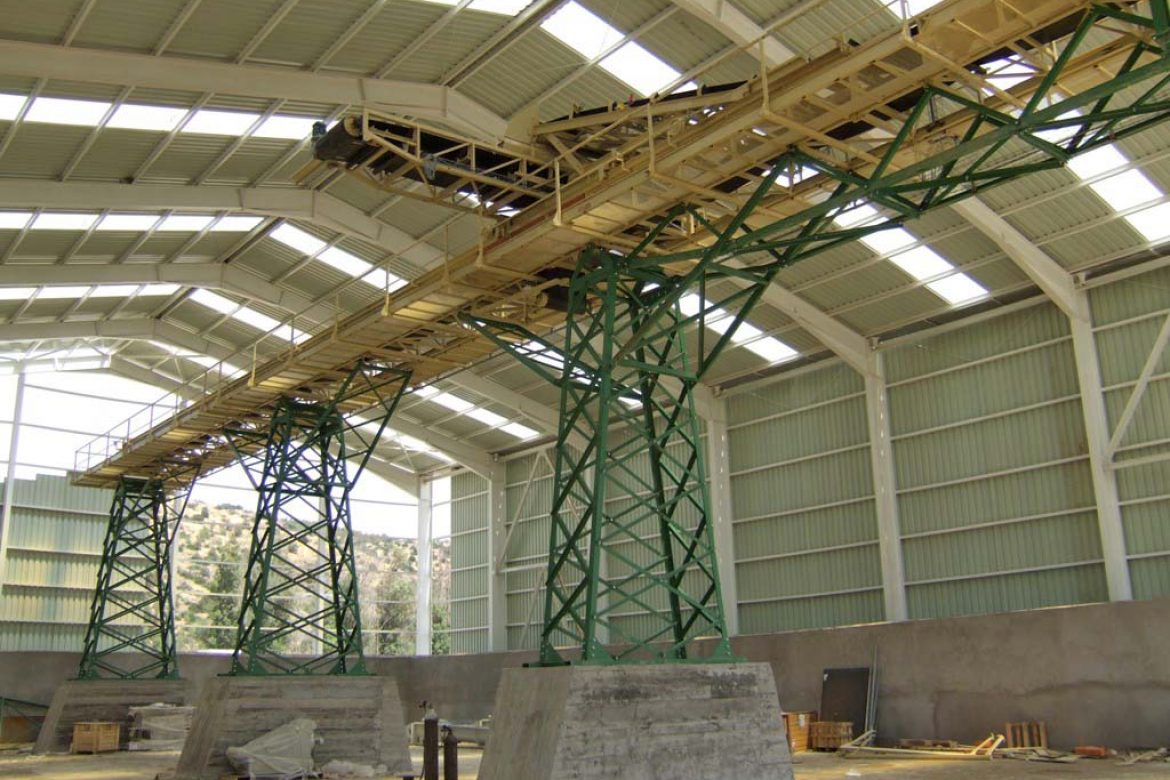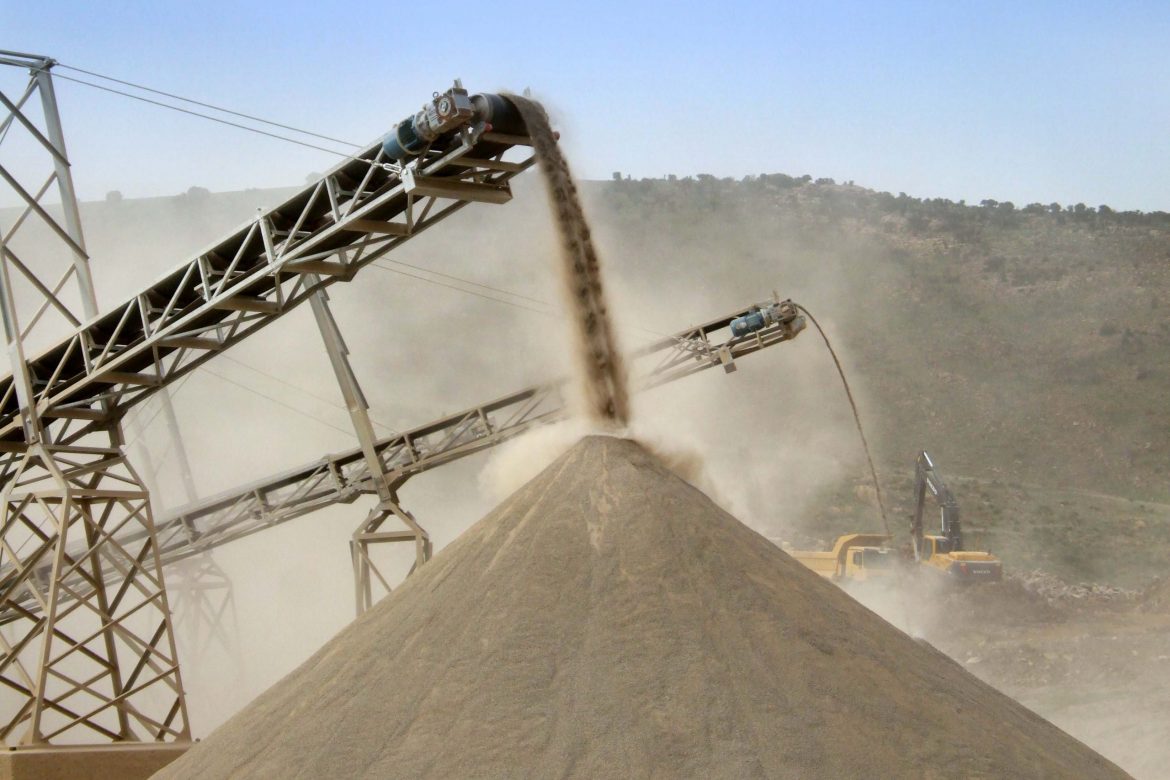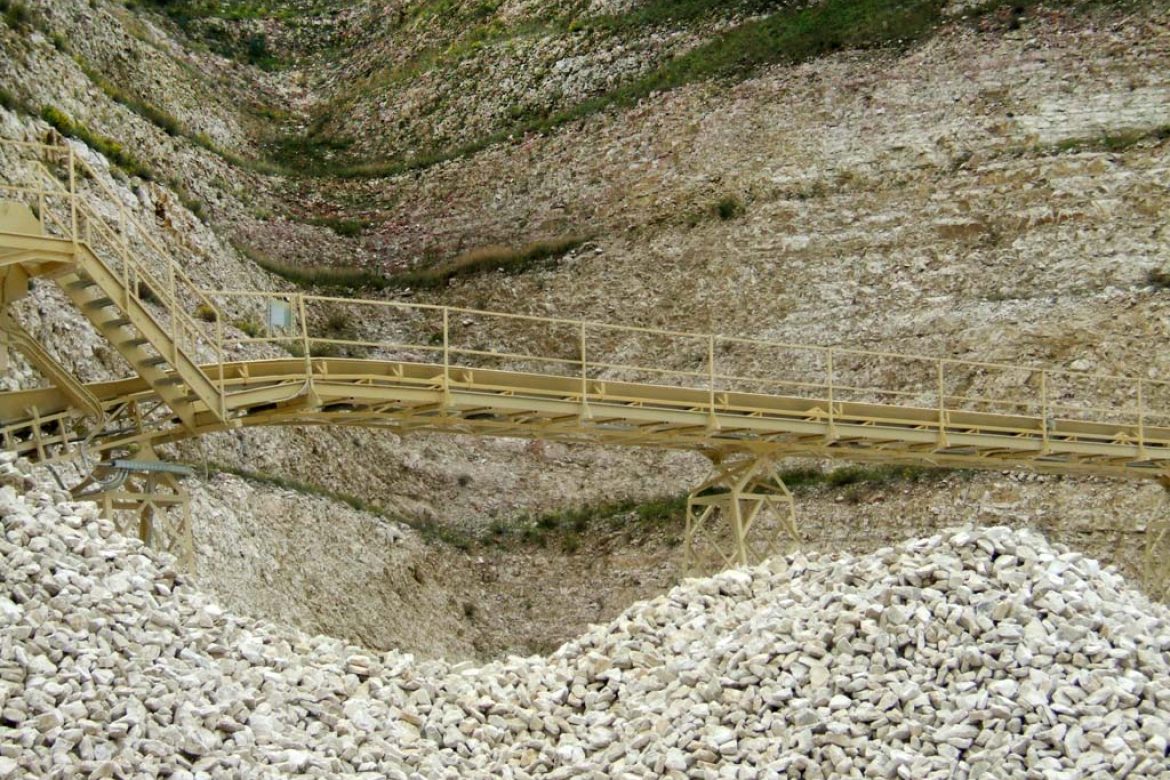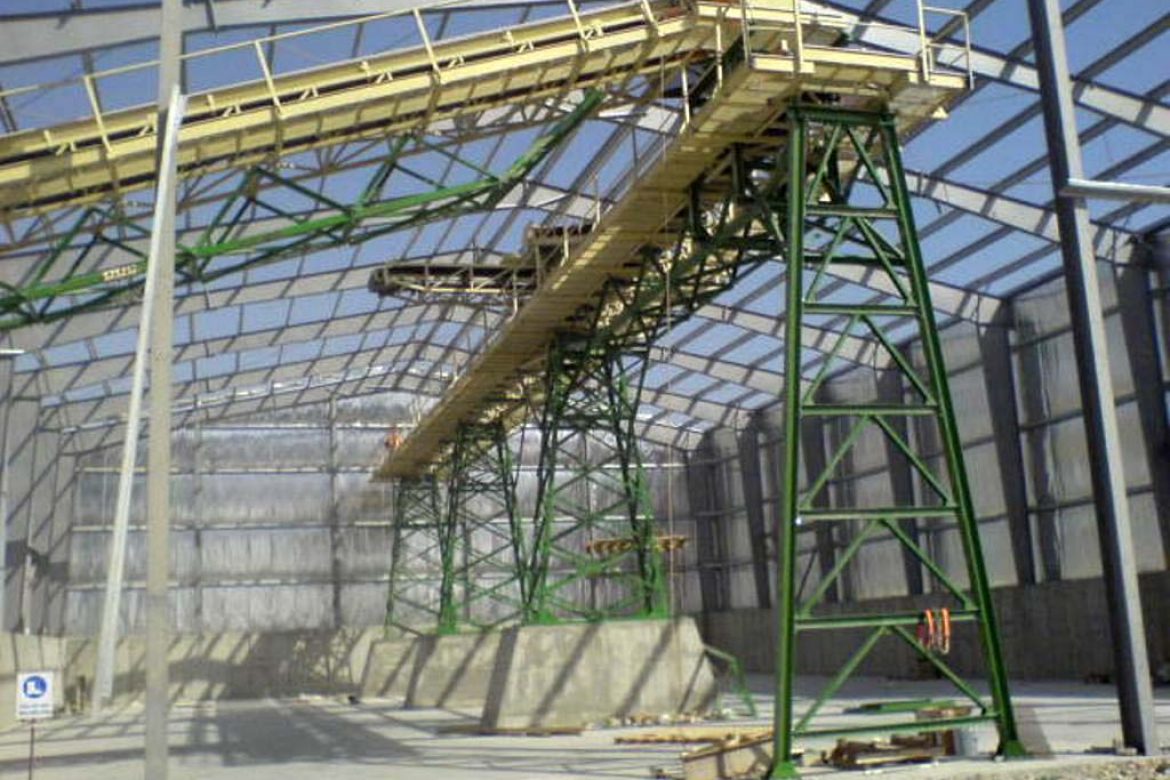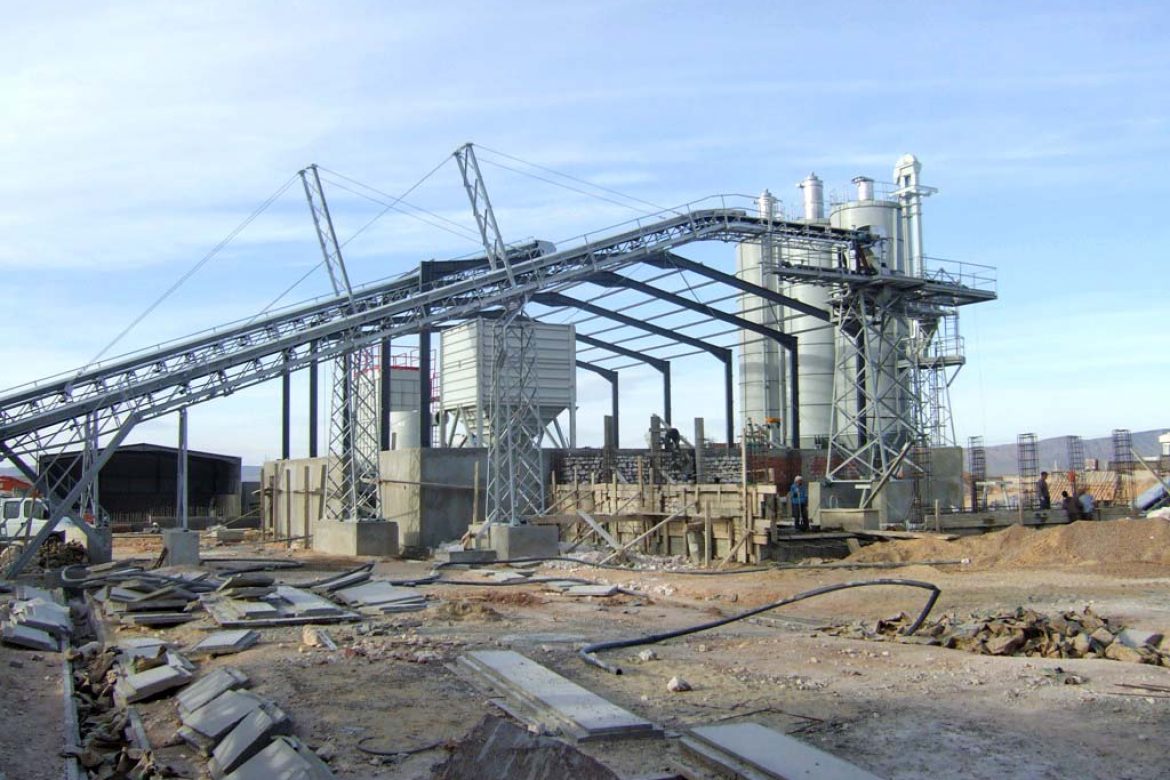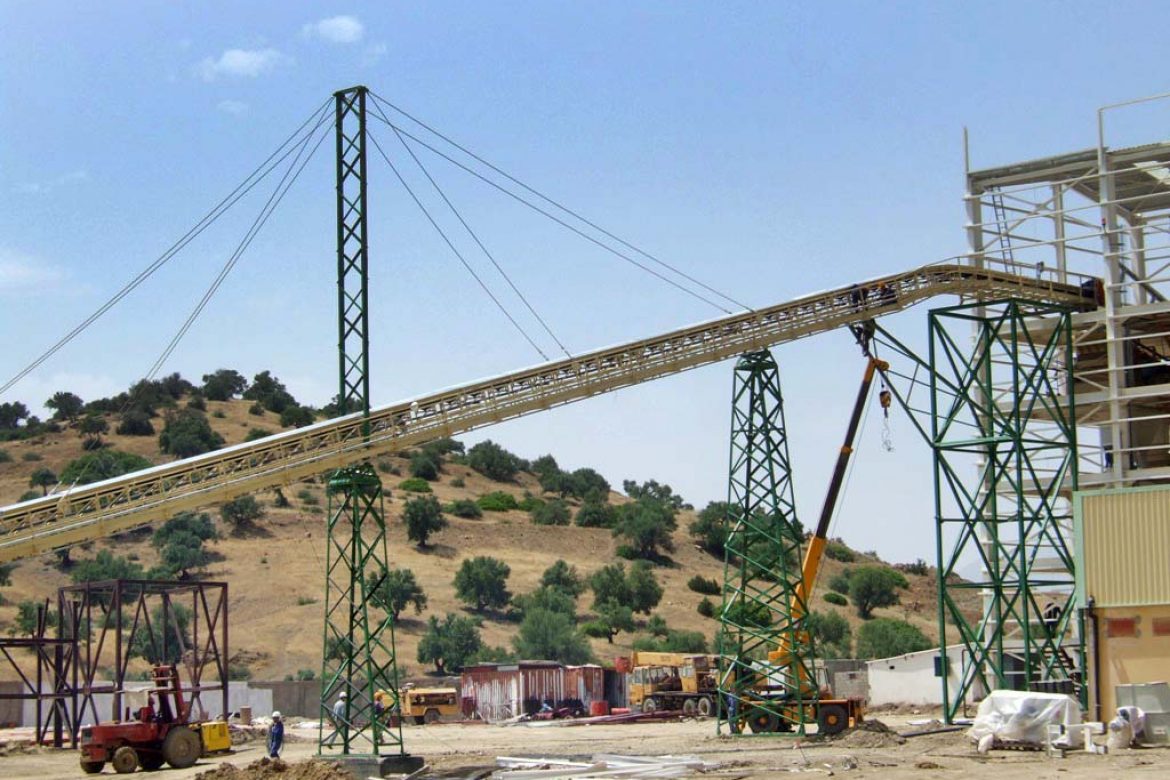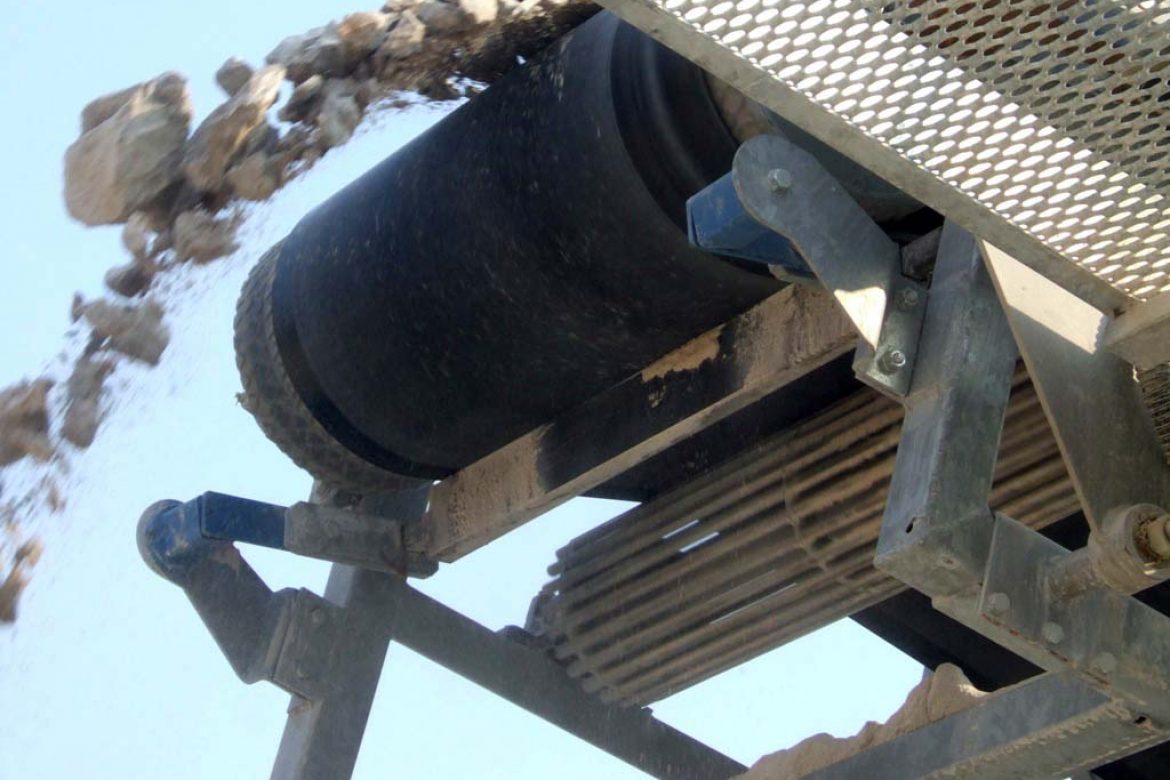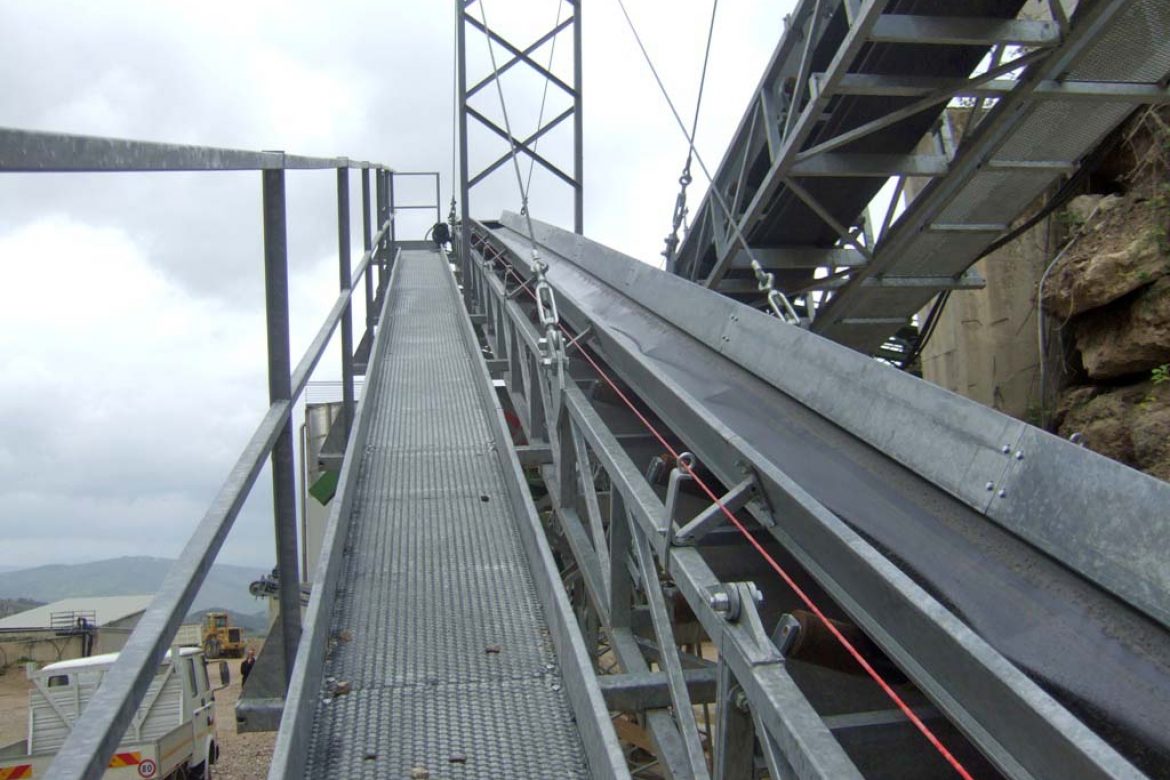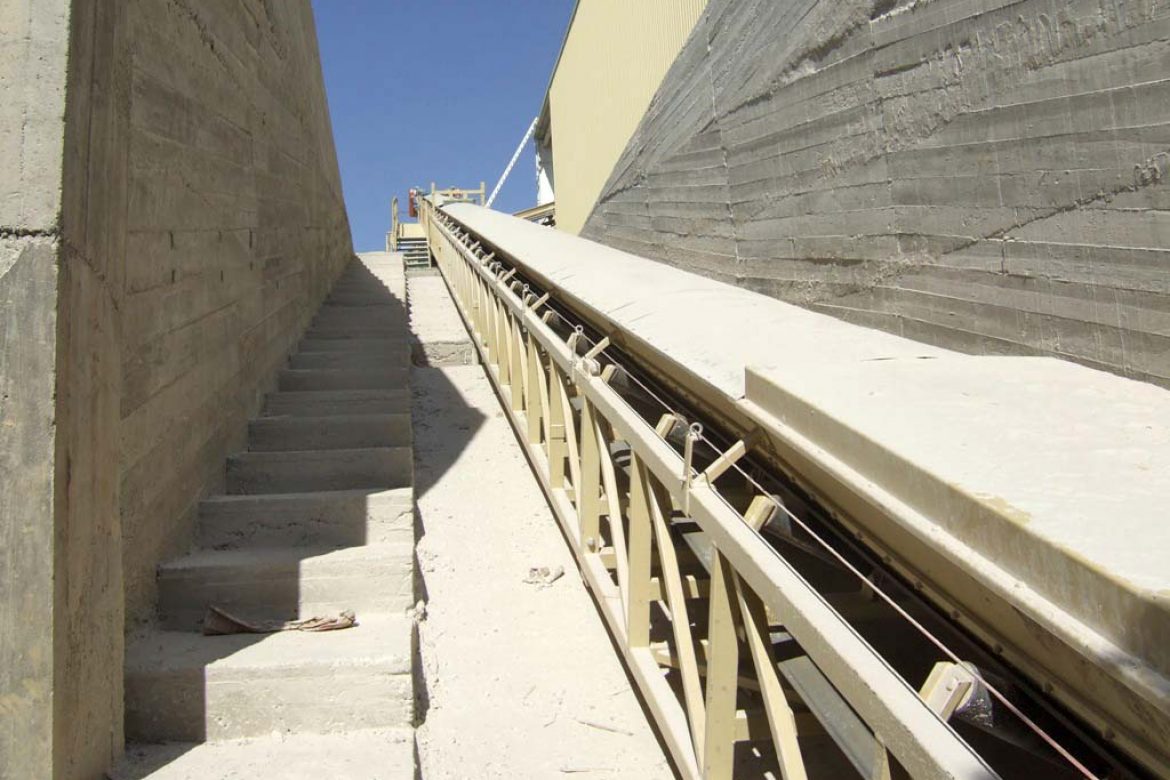 TN series belt conveyors are used to transport materials on long or short distances; they are ideal for use with all kinds of materials, even very abrasive and wet. Based on the layout and number of support rollers fitted, belt conveyors can have different sections, chosen according to the material to be transported. The structure is composed of a tube frame with different sections, on which the band-supporting rollers are fixed. Both extremities of the conveyor belt are composed of heads on which the drums are fitted to keep the belt tensioned. The tail head usually houses the drive system carried out with a motor reduction unit.
Conveyor positioning and support systems can be made in different ways: V-shape frame with axle equipped with adequately sized tyres or by means of a ground supported beam for mobile or semi-stationary conveyors with reasonable lengths. Whereas for stationary conveyors, including those of considerable lengths, the erection can be made by means of vertical rafters with support frame and cables.
Belt conveyors are also equipped with an emergency cable that stops the machine as soon as it is pulled.
On request or whenever necessary, the following accessories can be fitted on the conveyor:
Head and tail cleaning scraper;
Protection guard on tail drum;
Dust-treatment tube;
Gangway on one or both sides of the belt (with bend round the head), safety handrail and access ladder.
Side walls with or without rubber lining, including support brackets;
Various types of anti-wind and anti-rain covers available on the whole length of the belt or only on initial part;
Discharge chute;
Guide rollers for the band;
Band anti-drifting sensors;
Magnet separators;
Removable feed hopper with rubber flaps.